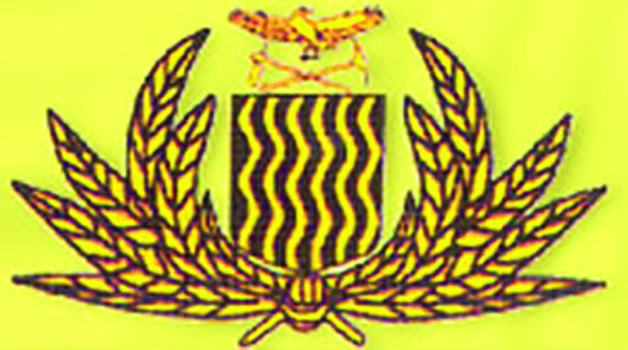 THIRTY Ethiopians have been arrested by a combined team of immigration and police officers in Isoka for unlawful entry into Zambia.
The 30 were arrested in the bush following a tip-off from members of the public, with the pursuit starting at 15:00 hours and ending around 19:00 hours on Thursday.
Immigration spokesperson Namati Nshinka said 29 of these did not have any documentation while one was in possession of a passport which was, however, without an immigration entry endorsement.
Mr Nshinka said the operation was a suspected case of human smuggling and investigations into the matter had since been instituted.
In Chinsali, the regional immigration office arrested two Somalis, one Rwandese and an Angolan for unlawful entry.
"The immigration headquarters on Tuesday deported one Ivorian who was earlier arrested for unlawful entry via Kenneth Kaunda International Airport with the financial assistance of the International Organisation for Migration (IOM)," Mr Nshinka said.
In other developments, the magistrates' court in Lusaka on Wednesday convicted and fined two Congolese refugees to a fine of K2,000 each or in default five months simple imprisonment for leaving a refugee camp without authority.
The same court convicted and fined another Congolese refugee K2,000 or in default three months simple imprisonment for a similar offence.
Further, the court in Lusaka convicted and sentenced a Tanzanian to a fine of K2,000 or in default six months simple imprisonment and ordered that he be deported for unlawful entry.
Mr Nshinka said the same court discharged and ordered the release of five Congolese juvenile refugees who were separately charged with the offence of leaving a refugee camp without authority.
http://www.times.co.zm/