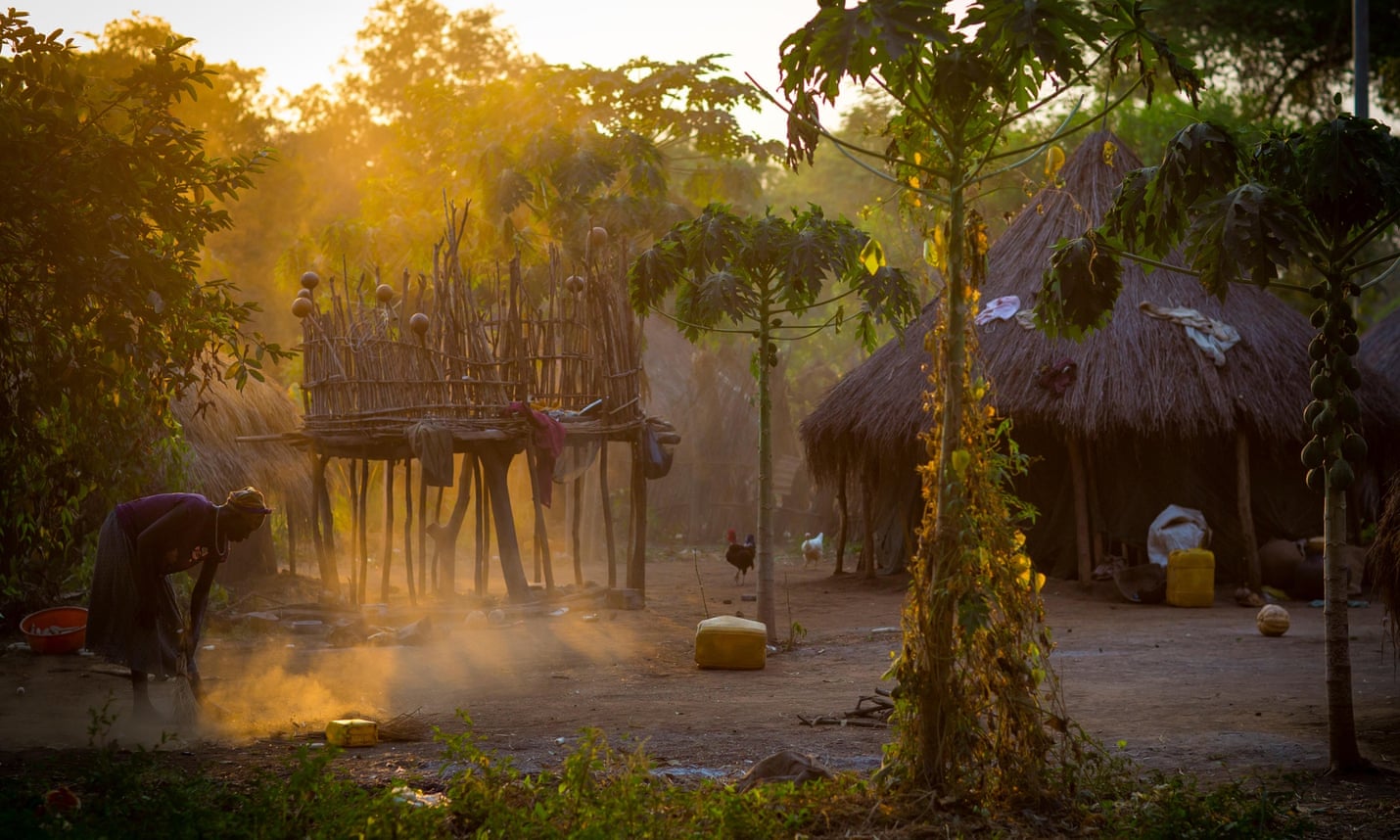 Department for International Development will no longer back $4.9bn project that critics claim has funded a brutal resettlement programme
The UK has ended its financial support for a controversial development project alleged to have helped the Ethiopian government fund a brutal resettlement programme. Hundreds of people have been forced from their land as a result of the scheme, while there have also been reports of torture, rape and beatings.
Until last month, Britain's Department for International Development (DfID) was the primary funder of the promotion of basic services (PBS) programme, a $4.9bn (£3.2bn) project run by the World Bank and designed to boost education, health and water services in Ethiopia.