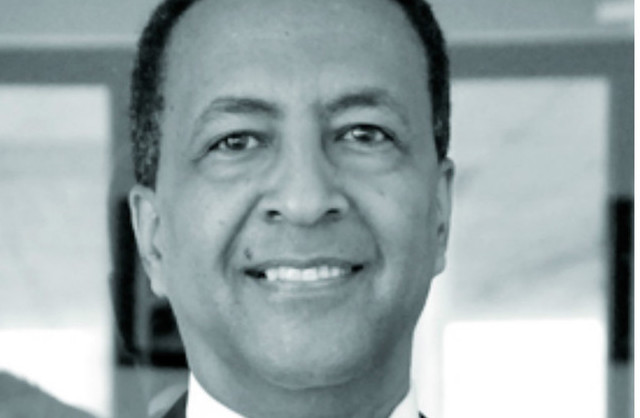 New York (TADIAS) — The New African Magazine has named Zemedeneh Negatu, Managing Partner of Ernst & Young Ethiopia, among its 2013 list of 100 Most Influential Africans.
The annual list recognizes individuals from various fields that are contributing to the new 'Africa Rising' narrative. "One yardstick we used was to emphasize that influence is not about popularity and popularity is not always influential," the announcement said. "The influencer's impact on public, social and political discourse, however, is what largely helps us determine their influence."
Zemedeneh, a naturalized American citizen, is highlighted in the business category for his work in Ethiopia. "Recently, his firm has been responsible for many of the country's major deals, including British alcoholic beverages company Diageo's purchase of a local brewery," the magazine noted. "A true global citizen, having lived and worked extensively in North and Latin America as well as Saudi Arabia, Zem, as he is affectionately known,is often the spokesperson for the private sector at the country's official international roadshows."
In a statement Zemedeneh said: "I am honored to be acknowledged amongst the men and women, who strive each day to shape the economic landscape of the African continent. This accolade reflects the continued commitment towards building a better working world for our people, clients and communities we operate within."
Zemedneh is also scheduled to speak at Economist Magazine's African High-Growth Markets Summit being held in Addis Ababa from December 2-3, 2013.
Click here to read the full list at New African Magazine.