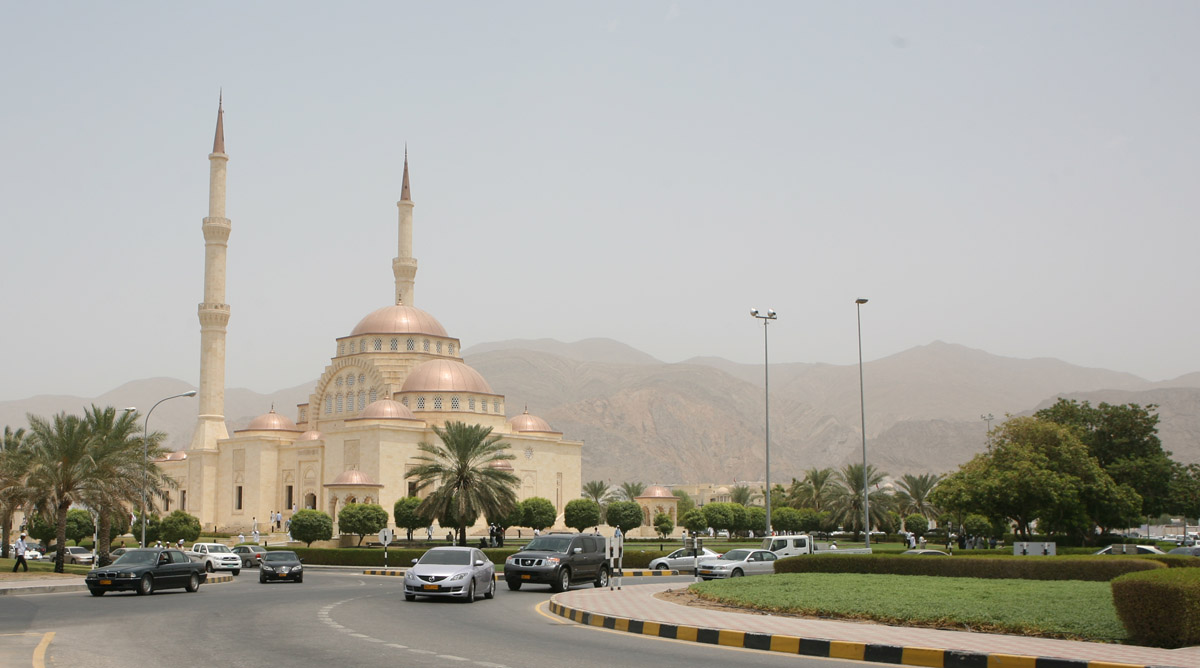 Muscat: There was a noticeable surge in the number of Ethiopians arriving into the Sultanate for employment, compared to other nationals, data released by National Centre for Statistics and Information (NCSI) revealed.
According to the data, there was an increase of 4.4 per cent in the number of Ethiopians arriving in May when compared to April, a month that registered an increase of 4.1 per cent compared to March.
In May, 40,633 Ethiopians arrived in the Sultanate while their numbers in April and March was 38,915 and 37,394, respectively. Of the 40,633 Ethiopians who arrived in May, 40,170 were women employees while of the 38,915 arriving in April, 38,474 were women.
"After some of the Asian countries tightened the recruitment rules, Arabs in the Gulf Cooperation Council (GCC) countries prefer Ethiopian workers who can be employed easily.
In addition to this, the economy is weak back home in our country. So, many are willing to migrate for jobs and ready to work for a lower salary when compared to other nationals.
These are the two main reasons behind more and more Ethiopians coming to Oman and other GCC countries for work," an Ethiopian social worker said.
According to the social worker, the majority of the Ethiopian women were coming to the Sultanate as domestic workers.
In 2011, India, one of the major countries sending domestic workers, introduced a new set of conditions for domestic helps headed to Oman, a move that prompted employers and labour contractors to look for workers from other countries, especially from Africa.
Meanwhile, a manpower agent in Muscat said that Ethiopian workers can be recruited at a lower pay than what others demand. "They are ready to work for a pay lower than others. So, we are bringing in more Ethiopians to the Sultanate," the manpower agent informed.
Ethiopians were not allowed into the Sultanate till 2011 as there were no Oman-authorised centres in Ethiopia for medical check-ups. Later, the Omani government introduced new centres.
However, the Ethiopians neither have a consulate nor an embassy in Oman. By 2011 end, banking on the increase in the number of Ethiopians flying into Oman, Ethiopian Airlines launched a non-stop service to Muscat which now operates three times a week, connecting Addis Ababa to Muscat.
Meanwhile, according to the NCSI data, there was a monthly increase of 1.3 per cent in the number of Bangladeshis coming to the Sultanate from March till May. As for the number of Indians, the data showed a decrease of 0.6 per cent in the number of arrivals in May, compared to April, and 0.2 per cent decrease in April compared to March.
http://www.timesofoman.com