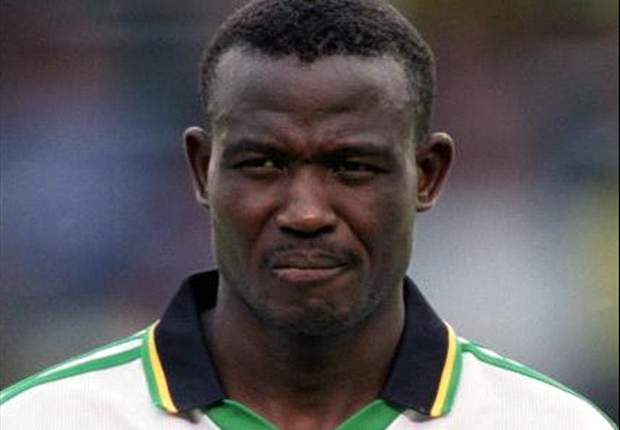 Former Bafana defender Andrew Rabutla tells Goal that a draw will be a fair result for Bafana against Ethiopia
Bafana legend Andrew "Jaws of life" Rabutla has told Goal that Bafana are in for a tough challenge against Ethiopia

on Sunday

afternoon.
Bafana will be in a top-of-the-table clash in Addis Ababa and a win against Ethiopia is what could enhance their chances of qualifying for the 2014 Fifa World Cup in Brazil.
However, Rabutla wants Bafana to continue play according to Gordon Igesund's instructions for them to do well

on Sunday

.
"I think they are faced with a tough challenge looking at how Ethiopia played during the 2013 Afcon, but I think if they can continue to play the way they have under Gordon Igesund then they will do well," Rabutla told Goal.
Rabutla who was part of the Bafana squad that took part in the 1998 Afcon tournament in Burkina Faso, doesn't believe that the current crop of players are strong enough to withstand the challenges that come with playing away from home.
"I don't think we have strong players that can fight. I remember in 1998, we went to that Afcon tournament and fought hard. I am still finding it hard to identify a player or players that can withstand the hostility that comes with playing away from home," said Rabutla.
The hard-tackling former Jomo Cosmos defender believes Bafana should be happy if they salvage a draw against the Walia Antelopes.
"I think a draw will be a fair result for Bafana away from, because it will be very difficult to come home with a win," added Rabutla.
http://www.goal.com