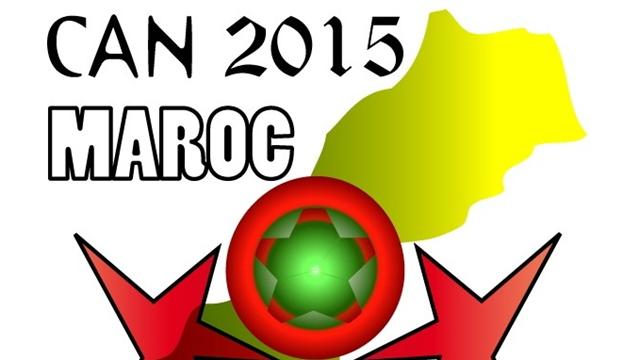 • Action taken 'to preserve the safety of our citizens'
• South Africa, Egypt or Sudan lined up as replacement
The venue for next year's Africa Cup of Nations finals is in major doubt after the proposed hosts, Morocco, reportedly withdrew because of fears over the Ebola outbreak on the continent.
The Confederation of African Football (Caf) last week received a letter from the Moroccan government last week asking for the tournament to be called off and had
agreed to discuss the plans
at the next executive committee meeting on 2 November. The prospective hosts proposed either postponing the tournament until next year or allowing them to switch to the 2017 edition instead.
However,
the African website supersport.com
quoted a source from the country's ministry of sport on Thursday who claimed that Morocco has now officially withdrawn in order to "preserve the safety of our citizens".
"Since Caf rejected all our requests and suggestions then we are forced to withdraw from hosting Afcon 2015 with immediate effect to preserve the safety of our citizens and for that we are prepared to take any consequences that comes with our actions," said the source.
The Moroccan sports minister, Mohamed Ouzzine, was quoted earlier in the week saying they were considering what action to take if Caf continued to refuse their request to postpone the tournament. "We've arranged to meet up and discuss the technical options connected to this demand for a postponement," he said. "This demand is motivated essentially by the last report from the World Health Organisation, which contained alarming numbers at the extent and spread of the virus.
"All that means we are facing a historic responsibility. We understand Caf's difficulty, but that said, never in history has there been such an Ebola epidemic."
The 2013 hosts South Africa are now tipped to take over after reports that the country's Football Association was already in negotiations with Caf, although Sudan and Egypt have also expressed an interest in hosting the tournament.
Ghana's sports minister Mahama Ayariga confirmed they are also considering a request from CAF to take over hosting of the tournament.
"The Confederation of African Football has officially asked Ghana to consider hosting the 2015 African Cup of Nations if Morocco drops its bid to host the tournament. The Government of Ghana is considering this call,"
he wrote on Facebook
.
Morocco's withdrawal is likely to lead to sanctions from the governing body, with potential punishments including the suspension of their national teams and clubs.
http://www.theguardian.com